Also in this Section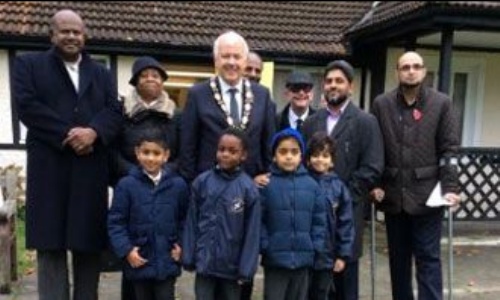 Remembrance Day At Grangewood!
Last week we had the pleasure of welcoming a representative from the War Memorial Trust to our school. Carlie Silvey joined us to give us more insight into some of the many war memorials in our community. She was delighted to hear from one of our Y5 pupils, Michelé Egbe, that we have two plaques in our school commemorating the courageous contribution of local soldiers during World War I and World War II.
Not only were we able to have our own act of remembrance at school, but our KS1 pupils were invited to join the community in their Remembrance Day services.
War is a very difficult subject, but it is one that should never be ignored or swept under the carpet. It is not glamorous and should never be viewed as something done for personal gain; yet there are times when conflict has to be faced and when wrong has to be confronted. All at Grangewood continue to remember with gratitude the sacrifices of those who suffered loss.