Also in this Section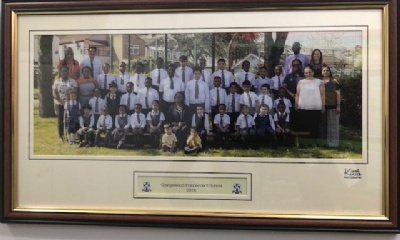 Recent Media Coverage
You may have recently seen a newspaper article whereby a third party entity (Associated Properties Limited) made comments regarding the future viability of the school.
On behalf of the existing Trustees of Grangewood Educational Association and the Governors of Grangewood Independent School, this is to confirm to all interested parties that Grangewood Independent School will not be closing / has not closed and we are looking forward to implementing the future vision of the school.
We would like third party entities who are not affiliated with the school to refrain from making harmful and inconsiderate comments to selected media outlets which can only cause undue fear and alarm.
New year; New ambitions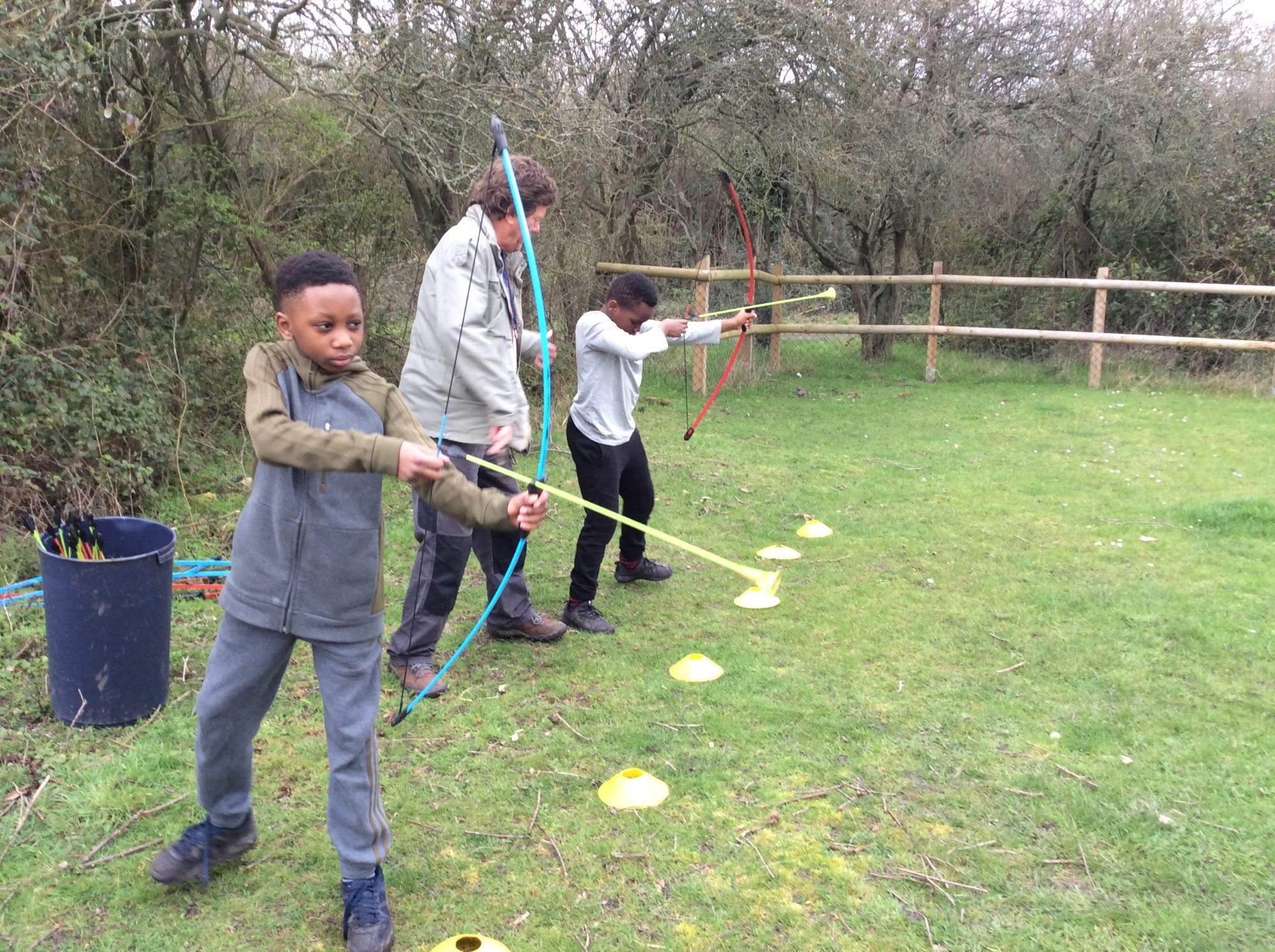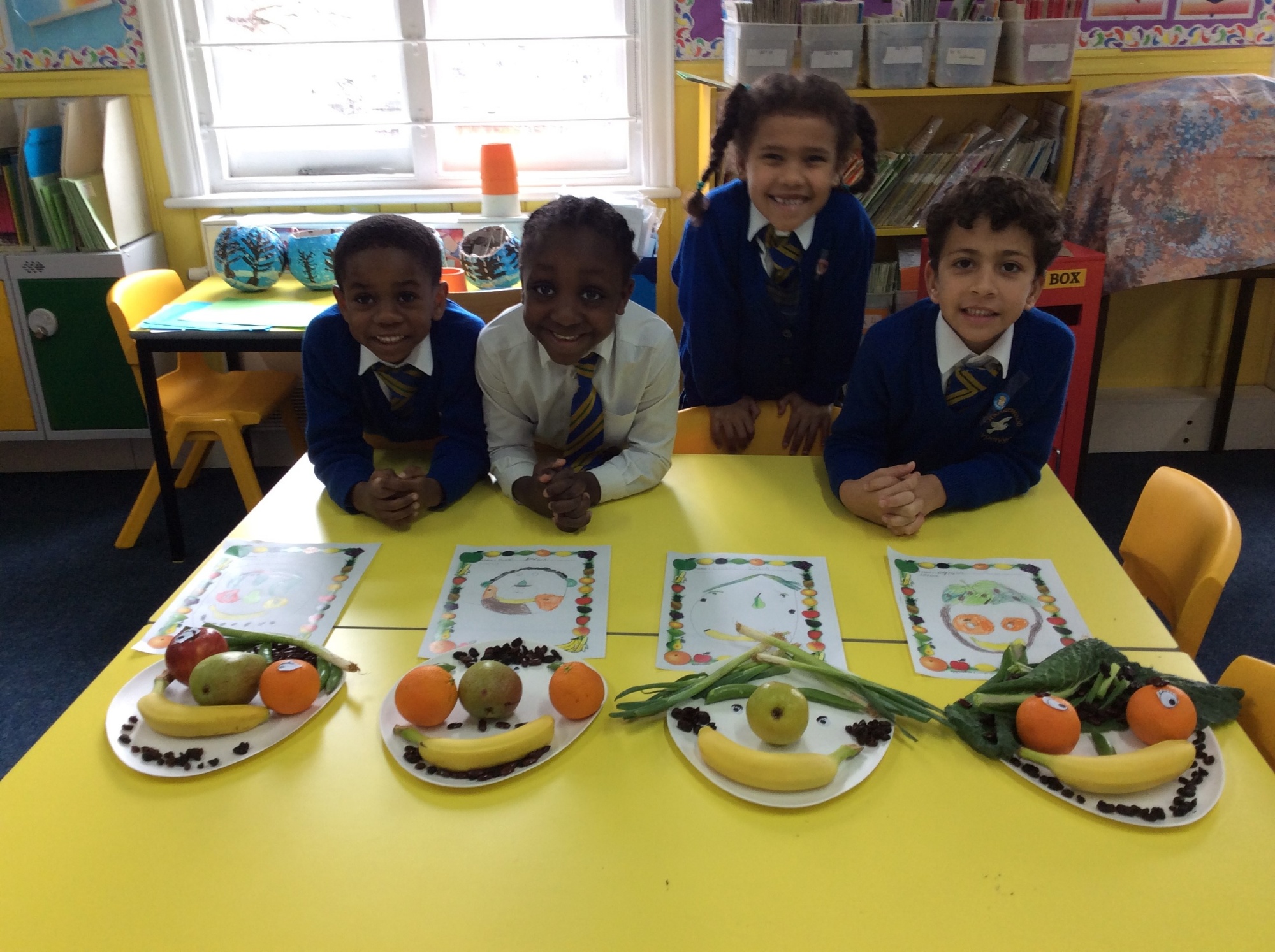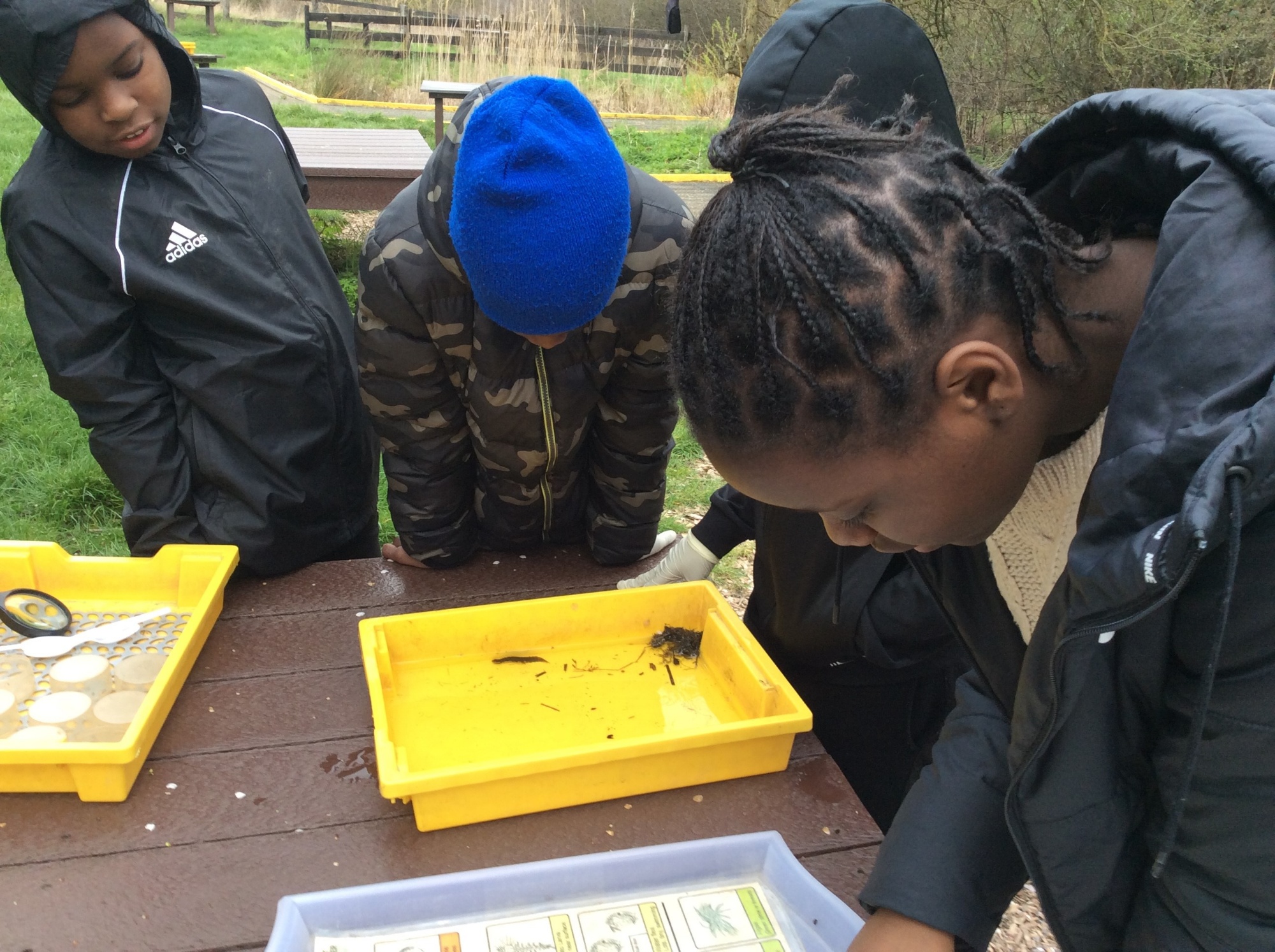 The 2019/20 school term commenced on 5 September 2019 and our teachers are excited to be welcoming back all the pupils as well as the new intakes.
To all our pupils, parents, staff and Friends of Grangewood, thank you for your continued support and understanding.
Should you have any further questions or queries please contact the school office on 020 8472 3552.
Yours faithfully
Trustees of Grangewood Educational Association