Also in this Section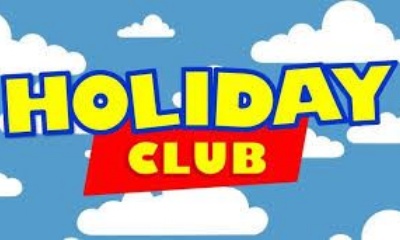 We are pleased to announce that we will be running our first Grangewood Holiday Club from July 23rd to August 17th.
Places are going fast so secure a place for your child before it's too late.
It cost £15 per day or £60 per week for a child. Please bring your own pack lunch.
Activities include: Visit to Olympic Park, Watching Movies, Games, Treasure Hunts, Sports, Ten-pin Bowling, Dancing competition, etc ...
We need at least 2 parents to help the staff everyday so contact us if you are able to help. Kids go free for volunteering parents
The club will run from 8.30am to 5.30pm Monday to Friday.
Call 0208 472 3552 for more information or email admin@grangewoodschool.com